Suzanne M. Arpin, Partner
20+ Years of Practice Experience
Suzanne's practice covers a broad range of corporate and transactional law, with a focus on employment law matters including employee benefits, executive compensation, ERISA, and executive compensation program implementation. Suzanne works on:
Executive and General Employment and Severance Agreements
Consulting Agreements
Federal and State Labor and Employment Law Compliance (including FLSA)
Pension Plan Compliance and Disputes (including PBGC (Pension Benefit Guaranty Corporation), DOL and IRS matters)
Restrictive Covenant Agreements (Non-Competes, Confidentiality, etc.)
Government Audits
Resolving Employment-Related Disputes
General Corporate Transactional and Commercial Contract Work
Implementing Employee and Executive Equity Compensation Programs and Providing Related Advice
Forming and Dissolving Corporate Entities
Resolving Corporate Disputes
Suzanne represents both individuals and business entities in connection with these matters.
Broad Legal Perspective
Suzanne approaches her practice from a practical perspective. Before becoming an attorney, she ran an equipment and services supply company in South America that principally served the petroleum industry. Therefore, she understands and takes into account the business perspective of any legal project and works with her clients accordingly.  Suzanne's legal experience includes working both at a large international law firm based in New York and in the legal department of Delta Airlines.  In these positions, Suzanne has experienced firsthand the role of both lawyer and client to address Corporate, Employment and ERISA matters, including general corporate compliance, corporate dispute resolution, ERISA (including disability benefit and qualified retirement plan disputes and litigation), employment and employee benefits matters (including matters arising under incentive and equity-based executive compensation plans, and retirement and welfare benefit plans), and compliance audits by the IRS and Department of Labor.
A Commitment to Giving Back-Pro Bono Work
Since law school, Suzanne has devoted a portion of her time to providing legal services to individuals in need, national and international non-profits, and other organizations such as the United Nations and the 911 Victims Compensation Fund.  Generally she supports the legal endeavors of human and civil rights organizations, and has assisted many employees who could not have otherwise afforded an attorney with employment and benefits-related problems. Suzanne has served as a Guardian Ad Litem for children who may be taken from their parents due to abuse or neglect and provided legal representation for children charged with truancy, working exclusively with Spanish-speaking families for the Truancy Intervention Program of Fulton County. 
Outside of the Office
Suzanne loves the outdoors and is an avid kayaker and hiker.  She also paints and is an Atlanta art community patron.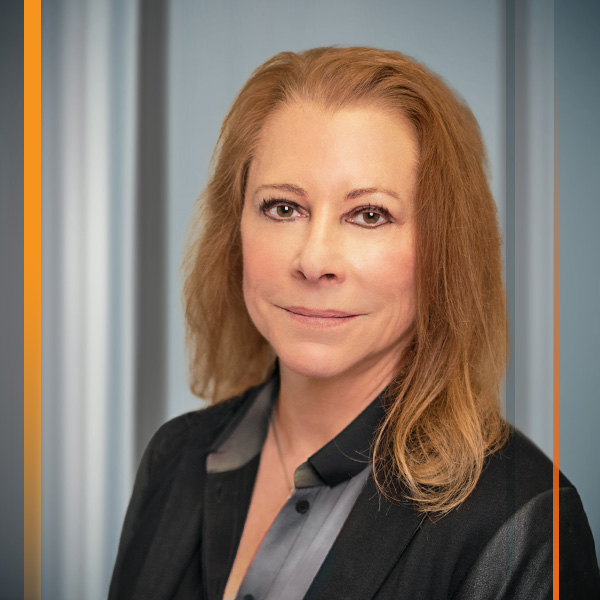 Email: sarpin@fh2.com
Phone: (770) 399-9500
LinkedIn: Suzanne Arpin
Admitted: Georgia, Connecticut and New York
Education: University of Connecticut School of Law, J.D., with honors; member, Connecticut Journal of International Law and Connecticut Moot Court Board. University of North Florida, B.B.A. Accounting, cum laude. Jacksonville University, B.A.  Leiden University, Leiden, The Netherlands – Completion of Courses in European Union Law

Member: State Bars of Georgia, Connecticut and New York
Languages:  Fluent in Spanish