Norman "Chip" B. Gerry, Partner
Over 30 Years Practicing Law
Chip's practice offers our clients a comprehensive understanding of commercial real estate and corporate law, while specializing in federal and state telecommunications law. His goal in providing representation is to facilitate the achievement of his client's objectives, while protecting their interests in a cost effective and efficient manner.
In connection with his communications practice, he has been instrumental in deploying thousands of miles of optical fiber communications networks nationwide. In addition, Chip has negotiated more than 200 franchise and right-of-way agreements with state and local governmental authorities, as well as with private landowners.
Telecommunications
Over the years, Chip has assisted numerous communications providers in accessing buildings, colocation facilities, telecommunications hotels and data centers. He has worked with clients on interconnection and traffic exchange agreements and negotiated and prepared contracts with commercial users of clients' services. He assists large commercial users in obtaining communications services for their business needs. In this area, Chip's experience includes the purchase and sale of many national communications networks.
Commercial Real Estate
Chip advises owners and buyers through a wide variety of commercial real estate matters. These matters include the purchase, financing, development, construction and sale of multi-family developments, shopping centers, office buildings, warehouses, golf courses and undeveloped land. Chip has also negotiated tenant leases for over one million square feet of space.
Representative Matters
Represented an ice skating company in the sale of all of its assets for over $5,000,000 in a 1031 exchange and the purchase of replacement property
Represented a multi-national corporation in connection with its sale of four large environmentally-challenged parcels of real estate in Alabama, Florida, Texas and Virginia, respectively
Represented an English company in connection with the United States portion of a successful £100M loan transaction with a European bank and subsequent restructuring
Represented various national and regional companies in connection with the successful purchase or sale of broadband network infrastructure throughout the country
Represented both telecommunications carriers and cable companies in successfully deploying equipment and facilities in or on third party collocation facilities, communication hotels, data centers, rights-of-way and poles in multiple states
Represented a multi-national corporation in successfully leasing office space in over 20 locations nationwide
Outside of the Office
When he's not practicing law, Chip enjoys spending time and travelling with his family. A lifelong outdoorsman, he also enjoys the nostalgia of collecting vintage cars. During a foray into publishing, Chip was a founder of a hunting and fishing magazine. Subsequently, the business grew to 32 titles and a circulation of approximately 1.5 million before it was sold.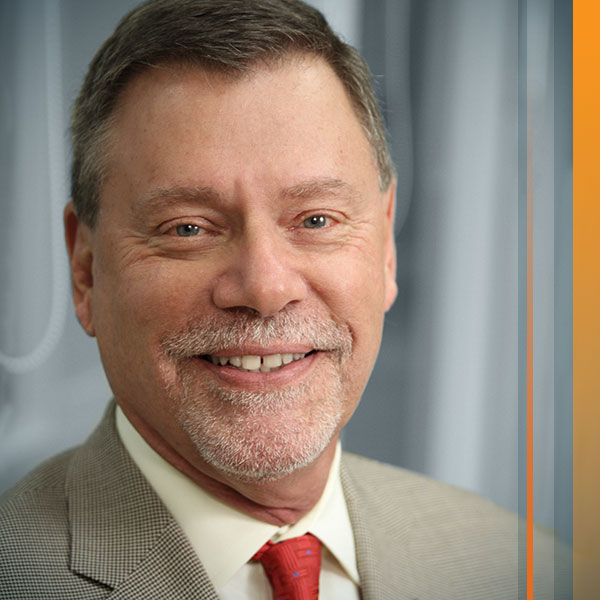 Email: cgerry@fh2.com
Phone: (770) 399-9500
LinkedIn: Chip Gerry
Admitted: Tennessee, Georgia and Arizona
Education: University of Oklahoma, B.A. Vanderbilt University, J.D., Order of the Coif, Case and Note Editor of the Vanderbilt Law Review
Honors: Recipient, Martindale AV® Preeminent Peer Review rating since 1995
Member: State Bar of Georgia. State Bar of Arizona. State Bar of Tennessee. Federal Communications Bar Association.