Michael K. Stewart, Partner
Strategic Solutions in Technology
With a practice spanning three decades, Mike provides leadership, expertise and experience in technology, business contract and intellectual property (IP) law. In this rapidly changing legal environment, his experience and perspective allow him to craft careful solutions that protect clients' interests while achieving their business goals.
Serving Providers & Purchasers
Mike represents companies that provide technology-related products and services. He assists them in protecting the innovations that give them their competitive advantage—and he helps them grow their businesses by negotiating deals with partners and customers.
Mike especially enjoys providing early-stage guidance to businesses to help set them up for success, by becoming part of the team "on the ground floor" to establish standard business and legal terms and processes, negotiate key relationships with customers and partners, and navigate compliance issues. His clients include cloud-based service providers, OEMs, VARs, systems integrators, logistics providers, data centers, Internet security consultants, and providers of software ranging from industry-specific, enterprise-level applications to consumer-market apps for mobile devices.
At the same time, Mike also helps companies acquire software, IT products and services, and intellectual property for their businesses. He advises clients in many diverse industries (such as insurance, healthcare, real estate, hospitality, and consumer goods) on setting up and operating their online operations, acquiring strategic technology assets, and arranging for outsourcing of business-critical service functions.
IP Counseling and Protection
All companies possess important intellectual property assets. From their name and brand identity to their product and service offerings, they gain competitive advantages by doing business "differently." Mike helps his clients secure, protect, and profit from, their valuable copyrights, trademarks, confidential information and trade secrets.
Solving Problems, Delivering Results
Becoming a trusted part of his client's team is Mike's motivation. For each client, he strives to serve as a true counselor—one called upon for trustworthy advice, whether the issues are legal, business, or otherwise.
His past managerial and business experience enables him to relate to his clients' business concerns and break down their complex legal issues using concepts and examples that "non-lawyers" can easily understand. He crafts practical business solutions to their legal problems while remaining sensitive to the stresses that accompany some legal matters.
Representative Matters
Represented a multi-national provider of information management systems in complex licensing and services transactions with customers and business partners in the United States, Canada, South America and Australia (including global manufacturers and international "big box" retailers in the consumer goods, home improvement, auto supply and office supply sectors)
Provided key, early-stage counseling to an award-winning provider of innovative digital mortgage solutions by formulating standard business and legal terms, advising on industry-specific compliance issues, and negotiating deals with critical customers
Assisted an international logistics solutions provider in negotiating enterprise-wide deals to provide technology and services to several of the largest telecommunications and cable providers in the U.S.
Played integral role in a global technology provider's development and launch of new business lines by working closely with the client to assess the legal ramifications of proposed product features, establish supporting legal terms and contract processes, and close critical deals with influential "early-adopters" in the retail industry
Provided comprehensive legal guidance to a leading real estate information service provider on matters ranging from establishing and maintaining its e-commerce operations to growing the business through deals with several of the top banking institutions in the U.S.
Helped a major U.S. telecommunication and cable provider reduce operating costs by representing it in a deal to procure a technology solution for optimization of its network
Counseled a national automobile insurance provider on protection, management and leveraging of its valuable intellectual property assets (including trademarks, internal software systems and mobile apps) and represented the company in transactions to procure additional technology assets and custom software development services
Acted on behalf of an international seller of consumer goods to successfully halt a competitor's infringement of its intellectual property and to secure a significant monetary settlement from the infringer
When he's not at the Office
Mike's hobbies focus on creative endeavors that require attention to detail. In addition to photography, he enjoys playing guitar and drums and also writes and records his own musical compositions. Mike is also an award-winning model-maker.  He's won both first and second place awards at the Atlanta Model Expo. Mike is also an avid reader, and he enjoys traveling with family and friends.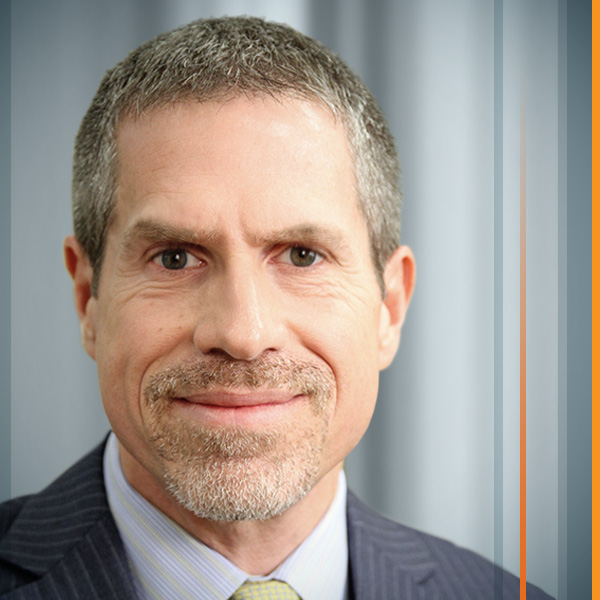 Email: mstewart@fh2.com
Phone: (770) 399-9500
LinkedIn: Mike Stewart
Admitted: Georgia
Education: Emory University, B.A. University of Georgia, J.D., magna cum laude, Order of the Coif.
Awards: Recipient, Martindale AV® Preeminent Peer Review rating
2016 Winner of the International Law Office's Client Choice Award in the IT and Internet category for the State of Georgia.
2013 & 2014 Winner of the International Law Office's Client Choice Award in the E-commerce category for the State of Georgia. Clients interviewed by ILO stated:
"I consider him a close advisor and part of our corporate decision-making process."
"He has always been extremely professional, knowledgeable and easy to work with."
"He is not only a trusted and respected advisor but has advanced to the level of a good friend."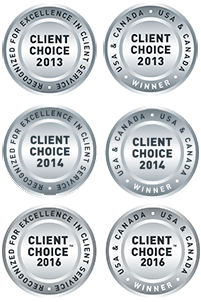 Member: State Bar of Georgia. Sections on Technology Law and Intellectual Property. Past Chairman of the Technology Law Section. Chair of the 21st Annual Technology Law Institute.  Past Vice-Chairman of the Technology Law Section.  Past Secretary of the Technology Law Section. Past Editor of the Georgia Journal of Technology Law. Module Chair of the 17th Annual Technology Law Institute.  Member of the Executive Committee of the Technology Law Section/Privacy and Technology Section (2000-2007, 2013-2018). Technology Association of Georgia (TAG) (Board of Directors of Southeastern Software Association of TAG 2014-2016).  Member: International Association of Privacy Professionals (IAPP).


News featuring Mike