Amanda M. Calloway, Counsel
Telecommunications Law
Amanda brings her in-house experience as a former Senior Government Relations Counsel for a large telecommunications provider to FH2's diverse telecommunications practice.  Amanda has counseled such telecommunications company on wireless and wireline service offerings, including construction and maintenance of cell towers and small wireless facilities.  Amanda started her telecommunications career as a Project Manager Regulatory Affairs with a national telecommunications carrier, before going into private practice. Amanda's experience includes federal and state public policy strategy and advocacy, government relations, administrative law and litigation, regulatory compliance and general telecommunications legal issues, along with real estate related matters involving telecommunications services.
Regulatory, Wireless, Transactions & Advocacy
Amanda has appeared before numerous public utility commissions throughout the U.S., as well as participated in industry groups before the Federal Communications Commission and state commissions. She testified before Georgia lawmakers and advocated for a bill reducing municipal right of way fees for fiber installations; adopted by legislature in March 2022 resulting in an 80-94% decrease in annual fees for telecommunications providers.
Amanda frequently participates with industry groups, drafting comments and working with county departments in the drafting and advocacy of legislation streamlining the fees and permitting timelines for small wireless facilities in Georgia and Alabama, which was adopted by the respective state legislatures in April 2019 and March 2020.
Amanda joins the telecommunications team at FH2 in supporting clients in all areas including the areas of wireless, wireline, universal service, Lifeline, numbering, portability, ETC certification, VoIP, and 911/emergency services.
Outside of the Office
Amanda enjoys spending time with her husband, running and traveling.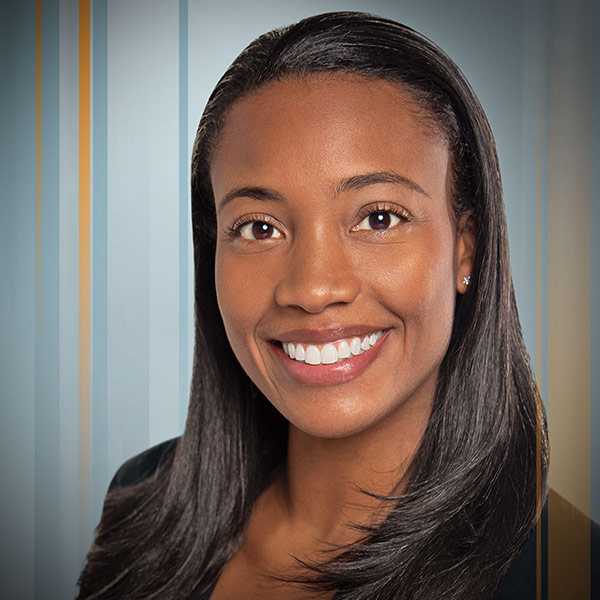 Email: acalloway@fh2.com
Phone: (770) 399-9500
LinkedIn: Amanda M. Calloway
Education:
Juris Doctor, University of Texas School of Law, Austin Texas
Bachelor of Arts, cum laude, Communications and Culture, Howard University, Washington, D.C.
Member: State Bar of New York