Benjamin M. Byrd, Partner
Ben advises and represents businesses through every stage in their life-cycle, from formation, to growth, to sale or acquisition.  At each step of the way, Ben helps businesses navigate their most important relationships – with customers, vendors, employees, competitors, and government regulators.
Litigation
Even the best business will have disputes that cannot be resolved without the legal system. When that happens, Ben represents his clients' interests vigorously and professionally. He has represented businesses and their owners in every level of the state and federal courts systems. Regardless of the size of the case or the legal issues a lawsuit presents, Ben never forgets that litigation is a tool to serve his client's business.
Regulatory
A substantial portion of Ben's practice involves advising clients in the telecommunications industry on the effects of state and federal regulations. As an advocate, he represents clients before the Federal Communications Commission, state regulatory agencies and legislatures and, when necessary, advances challenges to regulatory requirements in state and federal courts.
Representative Matters
Ben has successfully represented clients in a broad array of matters.  These include:
Litigating business disputes in state and federal courts. Cases involve:

Contract disputes
Intellectual Property
Trade Secrets
Fraud and Unfair Competition
Wrongdoing by corporate officers and directors
Federal False Claims Act
Telecommunications disputes

Arguing appeals before state and federal appellate courts. Reported cases include:

 International Greetings USA, Inc. v. Cammack, 306 Ga. App. 789 (2010)
King v. GenOn Energy Holdings, Inc., 747 S.E.2d 15 (Ga. App. 2013)

Representing telecommunications clients before 40+ state public service or utility commissions on a variety of issues such as universal service, broadband deployment, 911, robocalling and other issues.
Advising clients on the impact of state and federal regulation and legislation affecting competition, deregulation, universal service, and other issues.
Outside of the Office
Ben is a dedicated family man and spends his free time with his wife and two young sons— all of whom love the Georgia Bulldogs.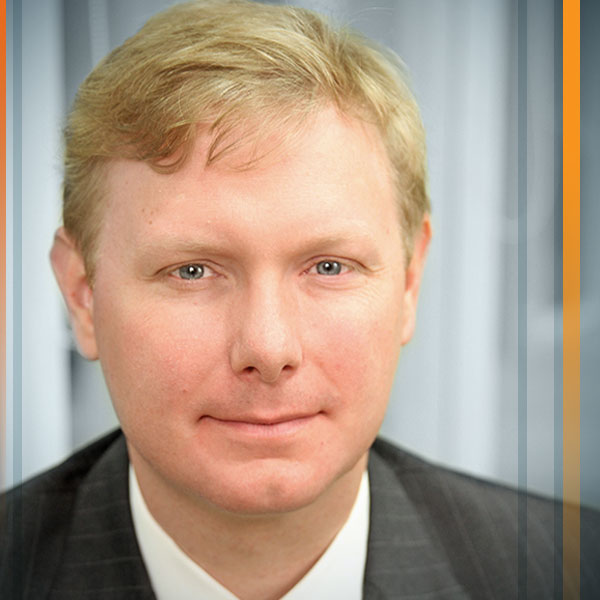 Email: bbyrd@fh2.com
Phone: (770) 399-9500
LinkedIn: Ben Byrd
Education: University of Georgia, B.A., summa cum laude, Phi Beta Kappa. University of Georgia, J.D., cum laude, Senior Articles Editor of the Georgia Law Review.
Member: State Bar of Georgia. Atlanta Bar Association. Georgia Defense Lawyers Association.
Awards: Ben was recognized among Georgia Super Lawyers 2017 – 2023.  His primary area of practice is Business Litigation.  This year marks the fifth year Ben has been included  in the list of Super Lawyers.  He was included among Georgia Rising Stars in 2014. Only five percent of the lawyers in a given state were selected to the Super Lawyers list.  The Rising Star designation recognizes exceptional attorneys under 40 years old.  Only 2.5 percent of attorneys in a given state are named as Rising Stars in a given year in all categories.
Ben Byrd
Rated by Super Lawyers
loading …
Reported Cases: International Greetings USA, Inc. v. Cammack and Sigretto, 306 Ga. App. 789 (2010) (holding that mandatory forum selection clause will trump Georgia forum non conveniens statute). King v. GenOn Energy Holdings, Inc., 747 S.E.2d 15 (Ga. App. 2013).