Scott K. Harris, Partner
Over 30 Years of Practice Experience
Scott's expertise is in business law. He concentrates his practice on corporate, transactional, licensing, intellectual property, merger and acquisition, joint venture, and finance law. By finding the right solutions to challenges and taking advantage of opportunities, Scott ensures that closely-held businesses and their owners grow and succeed.
Practice Differently
Scott approaches his work differently. Rather than telling clients what they cannot do, he defines strategies to best accomplish their objectives. Instead of a detached legal assessor, Scott stands shoulder-to-shoulder as a client teammate. Based on solid judgment and decades of experience, Scott works to understand his clients' businesses and provides them with successful alternatives.
Representative Transactions
Negotiated a long-term strategy for a small business client to maintain (and not give up) certain key rights in software that resulted in a successful and lucrative exit upon sale to Fortune 50 buyer.
Secured restoration of subchapter S tax status in IRS private letter ruling action for client who had intentionally revoked it, resulting in client's multi-million single year tax savings.
In representing client in sale of business to private equity firm, client directly credits Scott's negotiation skills in achieving 25% increase in purchase price.
Secured expedited copyright registration to use in negotiation against unresponsive copyright infringer based outside of the United States. Implemented and executed a strategy to involve infringer's U.S. customer (a large-national big box retailer) to compel settlement. Client received cash settlement, within 90 days with 300% rate of return on fee spend.
Represented flooded landowner in negotiation-litigation-mediation involving three uphill parties. Representation resulted in client's recovery of all damages, all attorneys' fees, and securing full remediation (at other party's cost) of cause of flooding.
Outside of the Office
During his off hours, Scott enjoys trail running. He also has a love for working with his hands restoring American muscle cars and making furniture.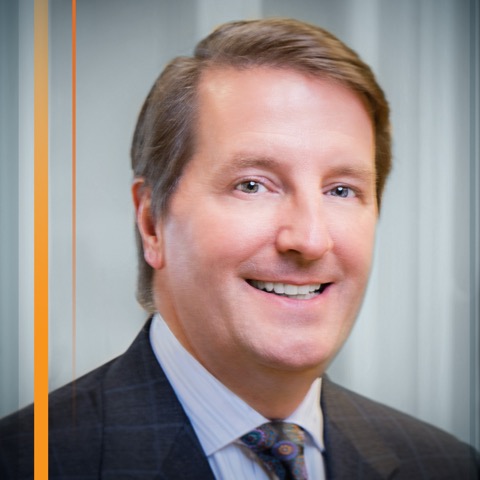 Email: sharris@fh2.com
Phone: (770) 399-9500
LinkedIn: Scott Harris
Admitted: Georgia and California
Education: Wake Forest University, B.A., cum laude; Emory University School of Law, J.D., with distinction.
Honors: Recipient, Martindale AV® Preeminent Peer Review rating
Member: State Bar of California. State Bar of Georgia. Past Chairman and Vice Chairman of the Technology Law Section. Member of the Sections on Intellectual Property and Technology Law. Past Member of the Board of Trustees for the Institute of Continuing Legal Education in Georgia.