Ann F. Keenum, Of Counsel
Litigation
Ann Keenum represents clients in all aspects of general commercial litigation, with a particular focus on contractual disputes and business torts.  Ann provides efficient, effective representation that is goal-oriented toward the earliest possible successful resolution of a case. Ann has experience in every aspect of case development, including initial case evaluation and strategy, discovery management, and pre-trial briefing. Ann has represented clients in a broad range of commercial matters, including disputes relating to breach of contract, insurance coverage, and unfair trade practices.
Background
Prior to joining FH2, Ann acted as in-house counsel for a technology company where she advised on all of its legal matters including trademark litigation, pre-litigation disputes, and regulatory compliance. She also represented the company in drafting licensing agreements, consulting agreements, SaaS and software agreements, terms of service, and privacy policies.
Ann also previously worked in the San Diego office of an international law firm, where she specialized in insurance coverage matters. She represented individual and corporate policyholders in complex and high exposure coverage litigation.
Outside of the Office
Ann enjoys hiking, kayaking, and spending time with her family and friends.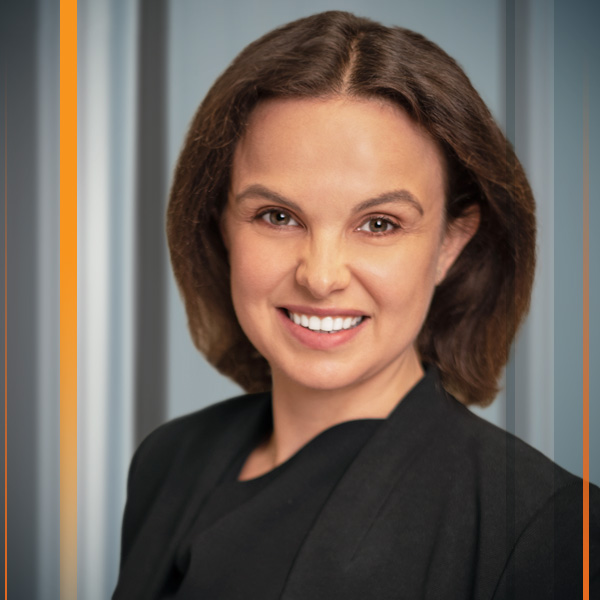 Email: akeenum@fh2.com
Phone: (770) 399-9500
LinkedIn: Ann Keenum
Education:
University of California, Berkeley, B.A. in Economics. Harvard School of Law, J.D.
Member: State Bar of Georgia.