Laura Arredondo-Santisteban
Telecommunications Law
Laura is a member of the FH2 telecommunications practice group, representing companies in federal, state, and local regulatory, public policy, and contract matters. Prior to joining FH2, Laura worked in the Government Affairs Regulatory Practice Group of a large D.C. firm where she represented clients in proceedings before the Federal Communications Commission.
Consumer Protection, Advertising and Privacy
Laura also counsels clients (in English and Spanish) on advertising, marketing, advertising compliance, and privacy.  Laura's experience includes assisting in the development of advertising, labeling, and marketing materials used in print or electronic media, privacy policies, and customer terms and conditions (including rules for rewards programs and promotions) – all while taking into account federal and state laws such as Section 5 of the Federal Trade Commission Act, the Consumer Product Safety Act, the Restore Online Shoppers' Confidence Act, the Telephone Consumer Protection Act, CAN-SPAM Act, state Fair Business Practices and/or Deceptive Trade Practices Acts, and other federal and state consumer protection laws.
Outside of the Office
Laura and her husband enjoy spending time with family and friends, traveling and trying new restaurants. Laura is fluent in Spanish.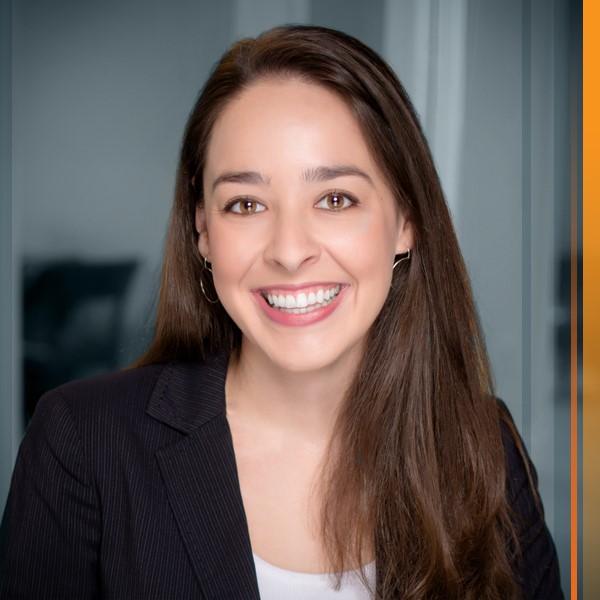 Email: LArredondo@fh2.com
Phone: (770) 399-9500
LinkedIn: Laura Arredondo-Santisteban
Admitted: Georgia, Maryland and the District of Columbia
Education: University of North Carolina at Chapel Hill, B.A. in Journalism and Mass Communication (Advertising Sequence) and Political Science, 2011.  University of North Carolina School of Law, J.D. with Honors, 2014
Member: State Bar of Maryland. The District of Columbia Bar.
Languages:  Fluent in Spanish
Published by Laura: