Kennard B. Woods, Of Counsel (Retired)
Telecommunications Law
Ken has over 20 years of specialized experience in telecommunications and Internet access law, and while at FH2 delivered the highest client satisfaction.  His practice regularly engaged him in state, federal and local regulatory representation, corporate strategic planning and implementation, and legislative and public policy advocacy.
Regulatory, Litigation, Transactions & Advocacy
While emphasizing practical solutions to regulatory compliance issues and intercarrier disputes, Ken's background was firmly rooted in regulatory litigation.  Ken successfully tried cases involving complex technical and legal matters involving interconnection, unbundling, traffic exchange, colocation and other telecommunications-related issues. In addition, he negotiated numerous commercial transactions involving local and long distance telecommunications carriers, cable telephony providers and information service providers. Throughout his career, Ken appeared on behalf of the corporate and public sectors before numerous state utility commissions throughout the U.S.
Before joining FH2 Ken was in-house state regulatory counsel for MCI and a telecommunications attorney and consumer advocate in the Georgia Governor's Office of Consumer Affairs.  For the first ten years of his career Ken was in private practice in St. Louis and St. Charles, Missouri. 
Reported Judicial Cases
Public Service Telephone Co. v. Georgia Public Service Com'n, 755 F.Supp.2d 1263 (N.D. Ga. 2010); BellSouth Telecommunications, Inc. v. MCImetro Access Transmission Services, Inc., 317 F.3d 1270 (11th Cir. 2003); Georgia Public Service Com'n v. Alltel Georgia Communications Corp., 230 Ga.App. 563, 497 S.E.2d 50 (1998).
Outside of the Office
For fun, Ken enjoys an array of outdoor activities—fishing, hiking, astronomy and bird watching. He also has a lifelong passion for history. As an advocate for persons with disabilities, he is past chair of the Disabilities Awareness Committee for the City of Milton, Georgia.
Before becoming a lawyer, Ken taught special education at the juvenile detention facility in St. Louis and co-authored articles relating to the criminal justice system.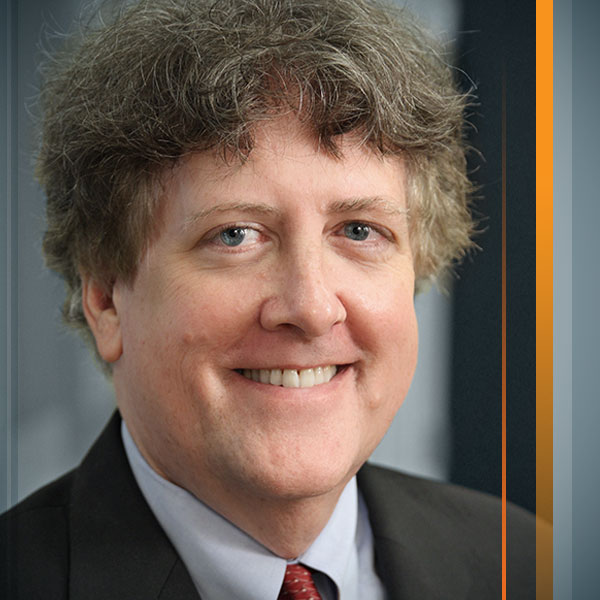 Email: kwoods@fh2.com
Phone: (770) 399-9500
LinkedIn: Ken Woods
Education: University of Missouri, B.S., cum laude. Saint Louis University, J.D., Lead Articles and Student Writings Editor of the Saint Louis University Law Journal.
Member: State Bar of Georgia (Member, Technology Law Section). U.S. Court of Appeals for the Eleventh Circuit, U.S. District Court for the Northern District of Georgia, Georgia Supreme Court and Georgia Court of Appeals. State Bar of Missouri (inactive). Federal Communications Bar Association and Past Co-Chair of the Atlanta Chapter.
Honors: Recipient, Martindale AV® Preeminent Peer Review rating